The Optic Disc Drusen Studies (ODDS) consortium was established in 2015 as an international alliance of researchers in optic nerve disorders with a special interest in optic disc drusen. Members are from 9 different countries worldwide; the coordination center is in Copenhagen, Denmark.
The aim of the consortium is to provide an international forum for optic disc drusen research and clinical topics, where multicenter genotype-phenotype studies and structure-function correlation studies are performed in order to elucidate the mechanisms of optic disc drusen related visual loss.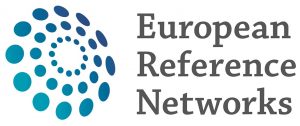 The vision of ERN–EYE is dedicated to EU patients with rare eye diseases, bringing expertise and knowledge for immediate and future best care.